Hi, I'm Tia.
I'm a wife, dog mom, Harry Potter obsessed adult, professional therapist, and self proclaimed nerd. I specialize in treating ADHD and PTSD out of my office in Charlotte, NC where I live with my husband and two crazy dogs.
At the ripe old age of 28 I found out I had ADHD and went on a quest to figure out what that meant for me as a woman, wife, and mental health therapist
What I discovered about ADHD, anxiety, and life in general has been life changing and I wanted to take the information outside of my own head, outside of my therapy office, and in front of the eyes of people who could really benefit from it.
My Dogs…Because, dogs are the BEST
This is Mars.

He has the personality of a grumpy old man and even though he's little and seems so innocent, his looks are deceiving. He once dug his way into a chicken coupe and left it a barren wasteland. A few escaped; half of them died. A few my sister and I were able to nurse back to health.
I guess I should add Chicken Physician to my list of about me items…
Except that my sister (the actual nurse) did most of the hard stuff ?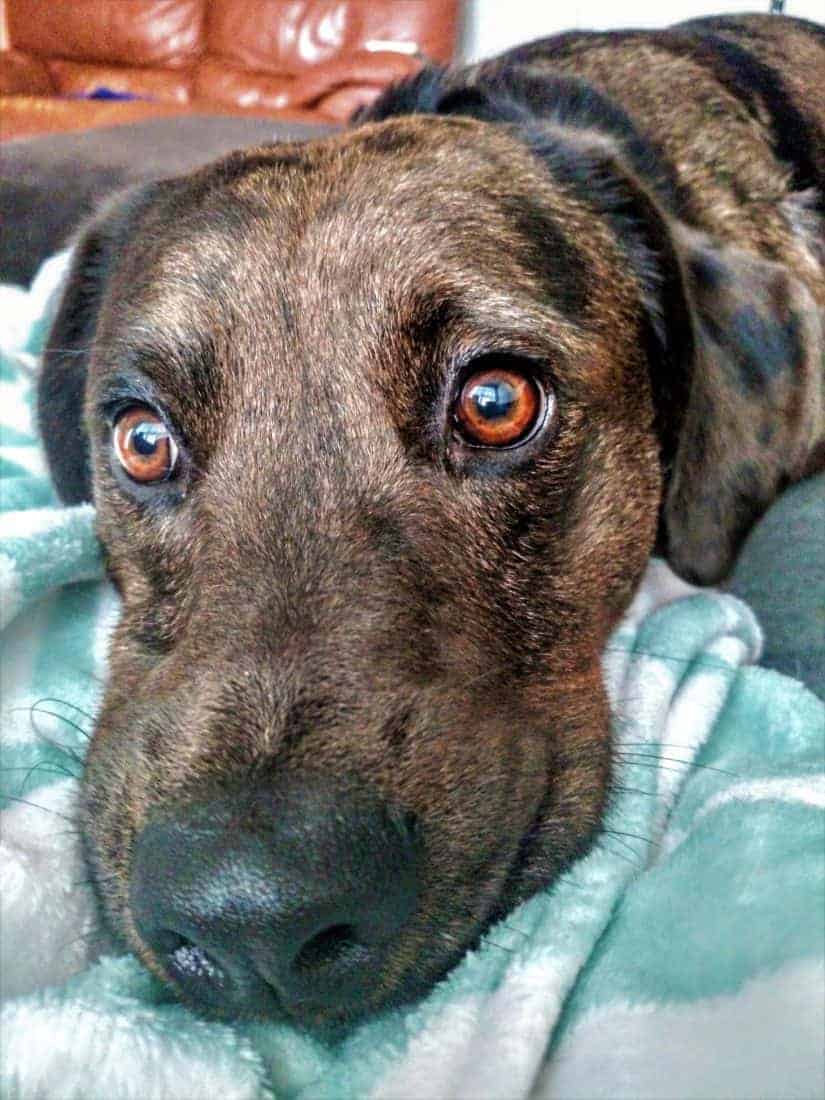 Zeus, on the other hand, is my ADHD dog. Seriously, our personalities are eerily similar. I don't know if dogs can have ADHD but if they can, Zeus is the poster child.
His favorite thing in the world is fetch. He gets so excited to chase a ball that he doesn't pay attention to where he's going so he's constantly crashing into things. He can hyperfocus on a ball like no other dog I've ever seen. He always knows where you've hidden it and can obsess over it for hours. It's crazy.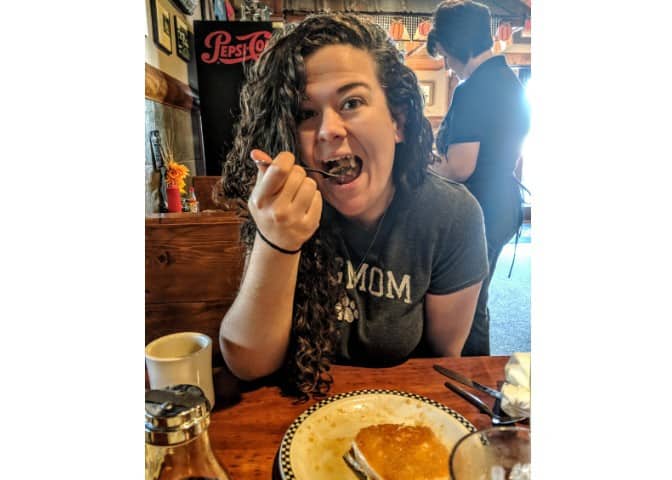 I'm known for my love for coffee (the muggle version of Felix Felicis) and my obsession with all things Harry Potter (because that's worth stating twice).
I have the unfortunate reality of Celiac Disease so the obsessively gluten free diet is my daily struggle. The crazy picture of me eating was taken on the day I found a restaurant with gluten free pancakes that were actually good. Like, really good. It was a pretty epic day.
My sister nicknamed me the "Cool Nerd" when I was a kid. I've embraced that role. Celebrated it, really.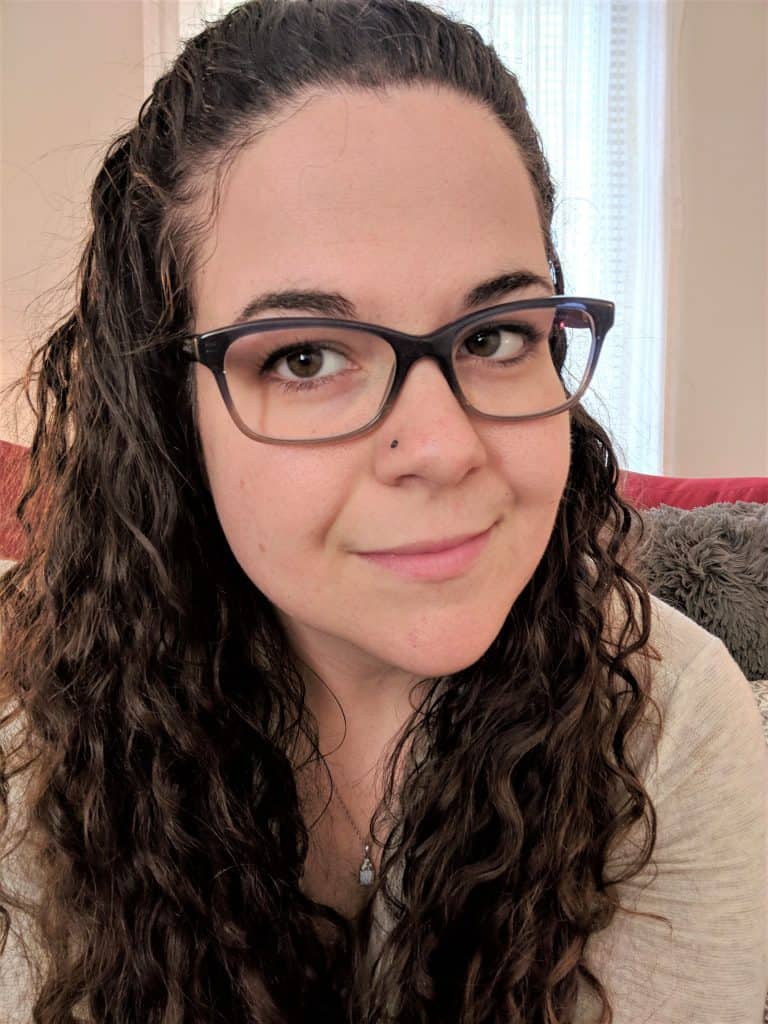 My husband calls me Turtle Shell (because my first and middle names are Tara Michelle and it's just cute). That nickname is probably my favorite.
My nieces nicknamed me Tia and it's kinda stuck. They are my favorite little humans on earth.
That's me. I hope you'll stick around and tell me more about you. Comment, email me, drop into my facebook page or join my group.