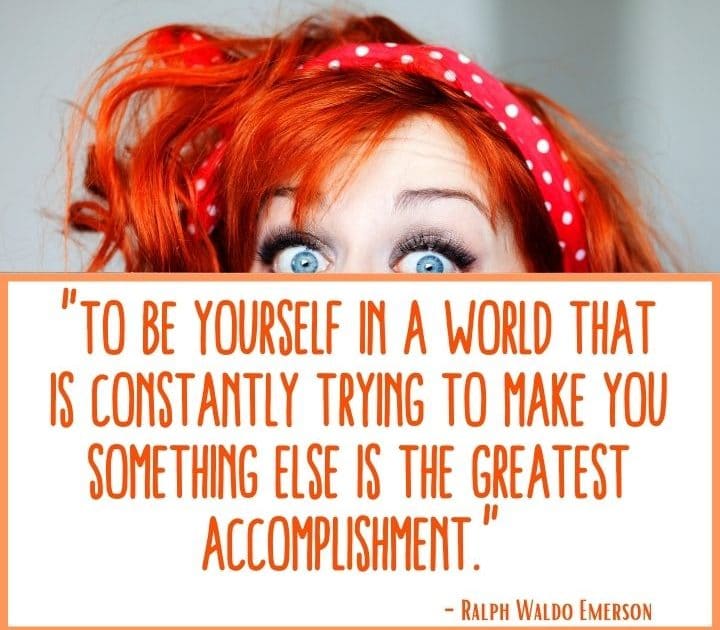 Mental Wellness that's as creative as you are.
To the round pegs in square holes, the ladies who never felt accepted for who they are. To the girls who were left out, who didn't fit in. To those women who have always been a little different, dance to the beat of their own drum, think outside outside the box and yet hate the cliches…
Welcome to the tribe.
This is mental wellness for the lady misfit. The place for the fresh take you've been craving on how to accept yourself in all of your round peg glory. The celebration and ingenuity for a different kind of mental wellness. One that's uniquely yours. So you can misfit on purpose and love the life you live.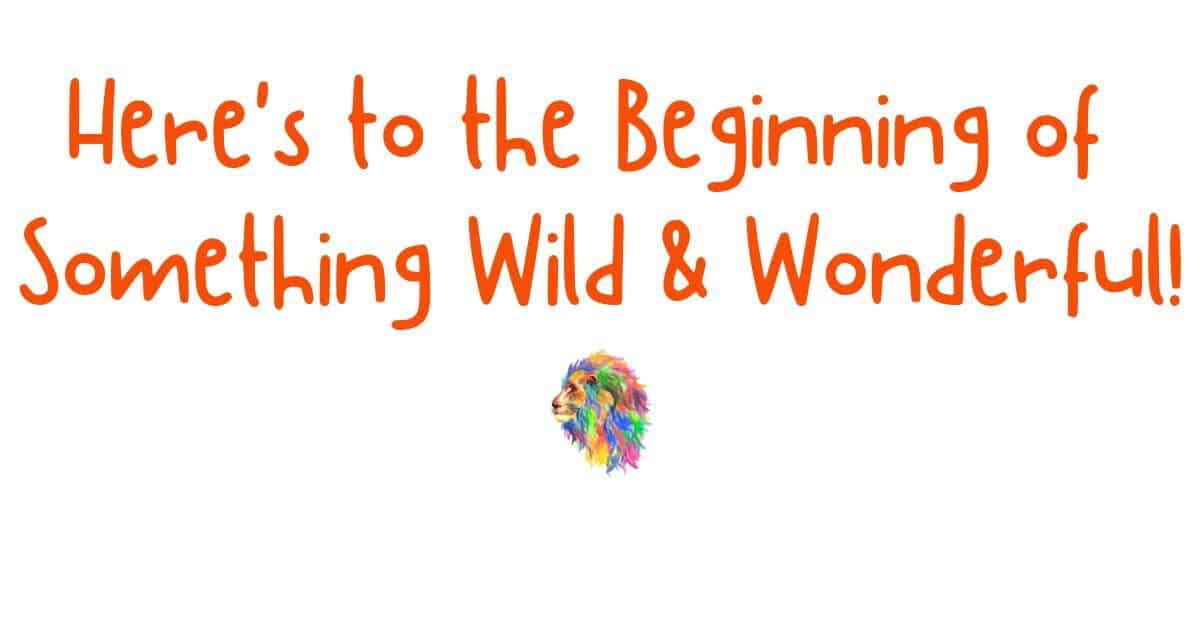 Ready to Get Started?