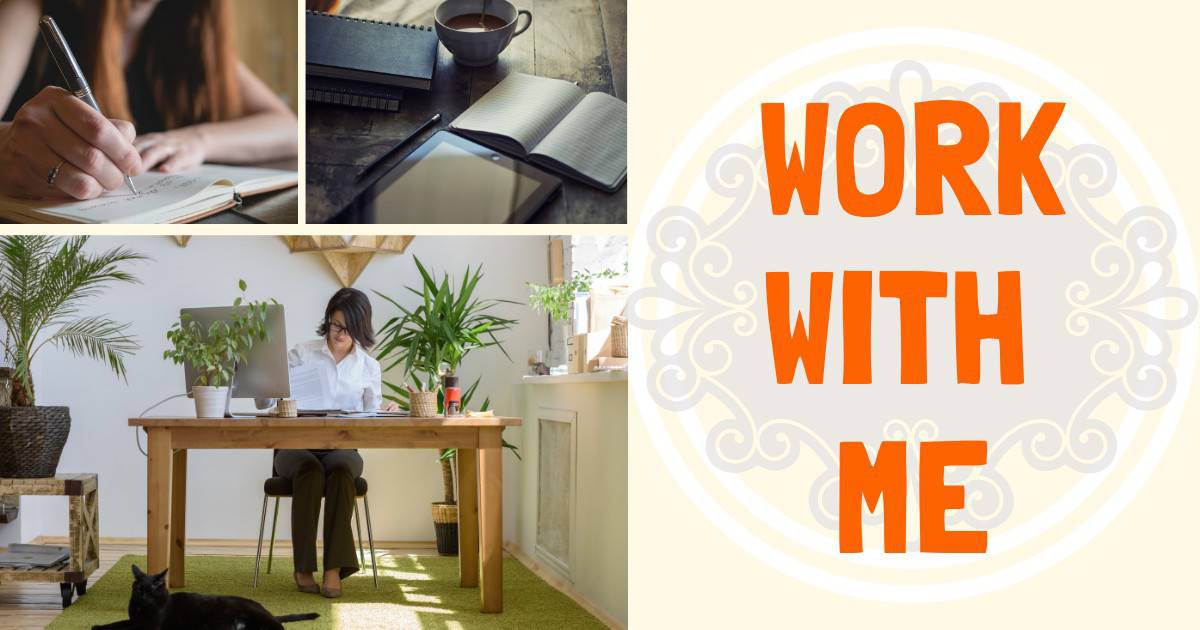 Little Miss Lionheart is all about wellness, inside and out. We love partnering with brands and blogs that share our mission to help our readers live their best life.
Tia works with companies and brands in the following ways:
◾Advertisement Space
◾Sponsored Posts and Campaigns
◾ Affiliate Marketing
◾ Social Media Promotion
◾ Freelance writing opportunities
◾ and other collaborations. Got an idea not on here? Pitch it to me!
If our mission is your mission too, we want to hear from you! We're all about making healthy living and wellness tools easier and more accessible. Let's do that together!
For more information on working with me please email [email protected].